NETWORK AND PROBLEM-SOLVE WITH THE MOST INNOVATIVE THINKERS IN HR
NLI learning events come in two main forms.
Small and large corporate events, whether intimate gatherings of talent leaders or the Annual Summit, are designed for executives to arrive at breakthrough insights and make social connections with like-minded peers.
Programs for individuals are opportunities for change agents to steep themselves in applied brain science — whether online or in-person — and gain certification for doing so.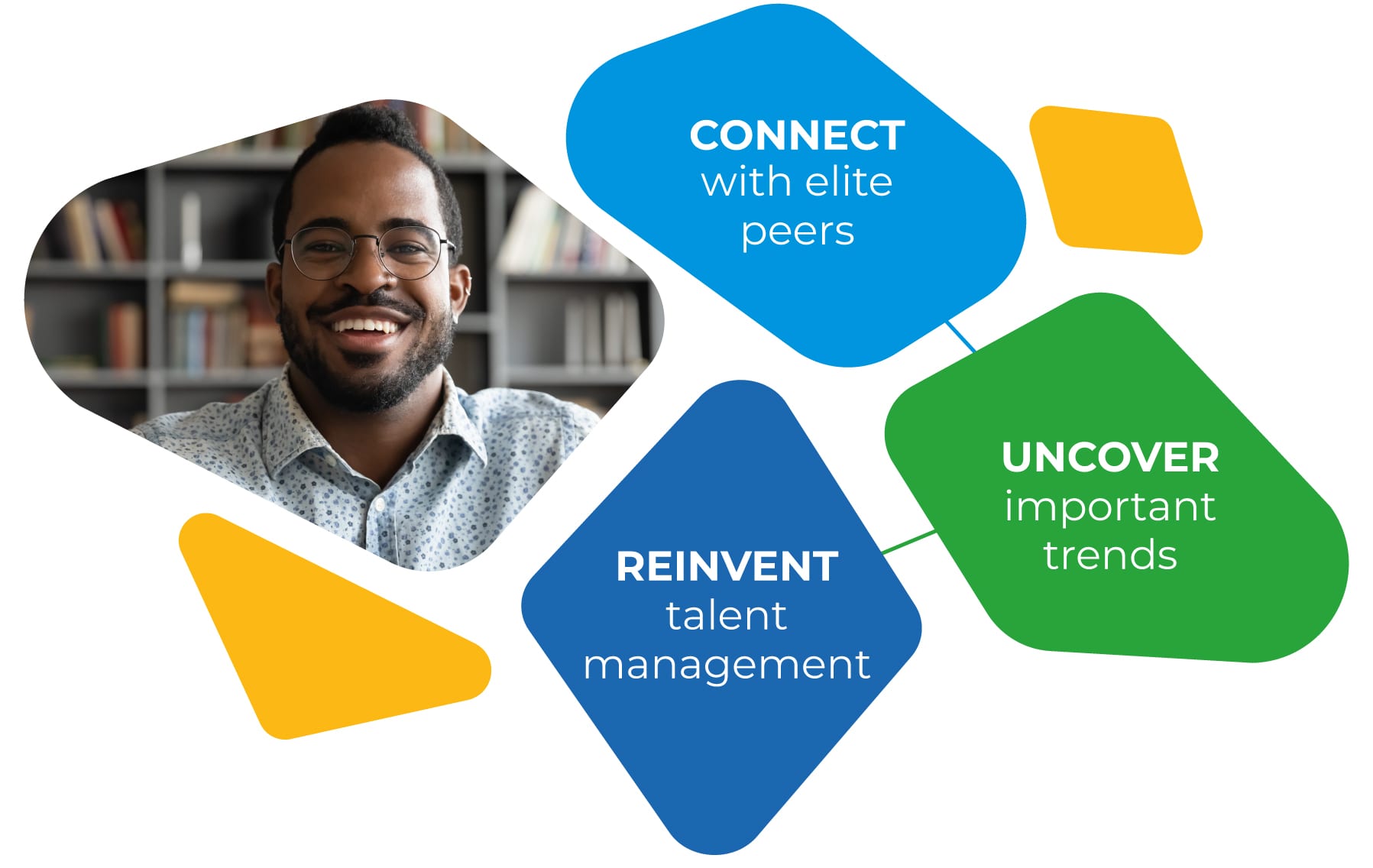 Dive into business challenges and explore relevant neuroscience and industry research with elite peers.
Retreats are meaningful opportunities to network, compare and critique strategies and come away with a research-based action plan for tackling your organisation's most pressing challenges.
No Results Found
The page you requested could not be found. Try refining your search, or use the navigation above to locate the post.